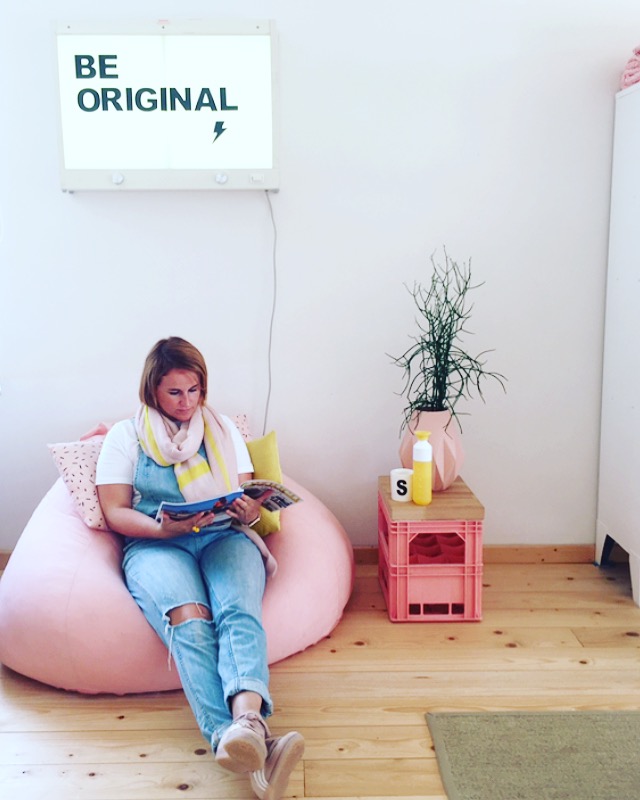 Blij met mijn nieuwe lichtbak, waar een zolder helpen opruimen niet allemaal goed voor is. Hing vroeger in de dokterspraktijk van mijn schoonvader. Wat hou ik ervan om zaken een tweede leven te geven!
Be original____ be you
don't be afraid of being different, be afraid of being the same as everyone else. Let go of who you think you need to be and just be who you actually are. To be yourself in a world that is constantly trying to make you something else is the greatest accomplishment.
People pleasing hides the real you
#stillworkingoniteveryday